When you apply for life insurance, you'll be asked several personal questions. It's important to realize that the questions asked are used to set your individual life insurance, taking risk and coverage into consideration.
---
Applying for life insurance can be a daunting task and many wonder, "Why does my life insurance company want to know that?" You might be hesitant to share some of this information with your insurance company, but it's important to answer these questions honestly so that your insurance claim is not denied.
The current status of your health.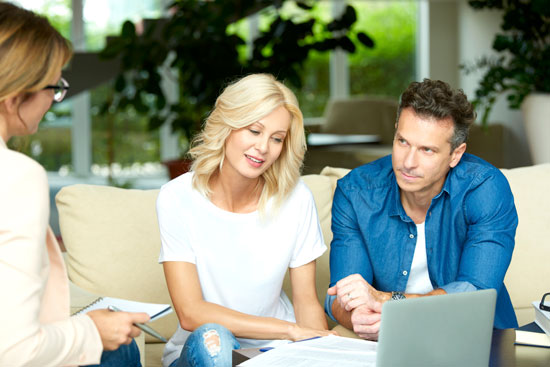 Some people think that they are not eligible for life insurance because of pre-existing medical conditions, but insurance companies will assess the risk and decide if you qualify for a standard rated life insurance policy. If you don't qualify for standard rates, you can often still be approved for life insurance but with a "rated", or increased, premium. You will probably have to answer questions about the health of your family members too.

If you apply for "no medical" life insurance, medical exams are not required, and you might not have to do a medical questionnaire. You won't have to answer health questions for guaranteed issue plans either, but they offer low coverage amounts and high premiums.  This is still a great option for people who are uninsurable through traditional plans.
Work and Play
Insurance companies might be interested in what you do for work. Some jobs are more dangerous than others. If your job poses potential risks to your life and limbs, your premiums might be higher. If you travel to dangerous destinations or war zones, you might be denied coverage while you are in those locations or you might be refused coverage.
Licensing
Having a driver's license is not important when applying for life insurance, but insurers will care if you have a poor driving history with a record of a DUI, at fault accidents or license suspensions. If you have a private pilot's license, premiums will depend on your age and flight experience.
If you haven't already, check out more information on life insurance - Life Insurance: Why Do I Need It? + What You Should Know When Buying Life Insurance.
>>Interested in Life Insurance? Click Here for a No Obligation Quote 
---
SIMILAR POSTS
>> The Top 3 Reasons You Shouldn't Drive When You Are Tired
>> Buying a new car? Avoid these mistakes!